Shop the Store Today.
Discover our collection of puppy products to help your pups.
The My Breeder Supply Promise
Our genuine passion and years of hands-on experience have shaped our product selection. We don't merely stock products; we use each one in our own breeding programs, confirming their efficacy and quality.

Our success stories from our breeding programs, amplify our promise of ensuring newborn puppies' optimal well-being and care. 
We are not just sellers; we are breeders, sharing the tools that have paved our way to success.
Introducing K9Konnect
Exclusive benefits, free 2-day shipping, and more!
K9Konnect membership offers 5% off all orders and free 2-day shipping. With K9Konnect, dog owners can save on high-quality supplies, get free expedited shipping, and receive breeding advice. Don't wait - join K9Konnect today to start enjoying these exclusive benefits.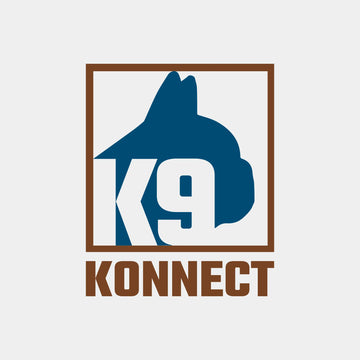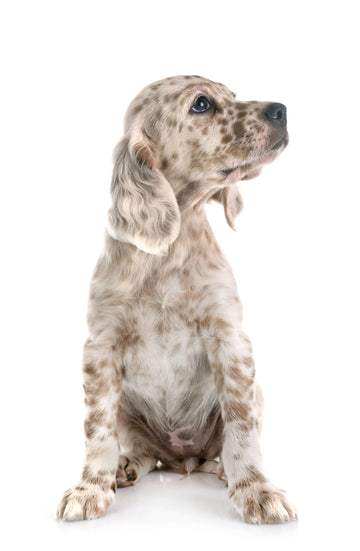 Committed to Your Success
At My Breeder Supply, we understand that breeding can be a complex and challenging process. That's why we're here to support you every step of the way. From questions about the pregnancy to concerns about c-sections and whelping, our team of experts is here to provide you with the guidance and support you need.
About Us
Discover the Incubator Care Units
Our incubator care units are designed to provide everything you need to provide the best possible care for your puppies. Available in both large and small sizes, these kits are suitable for breeders of all sizes, from those with just a few litters a year to those who breed multiple litters at once.
Helping Breed a Variety of Canines
As a breeder of canines, we understand the importance of having healthy and happy litters. At My Breeder Supply, we're dedicated to helping you achieve just that. Whether you're breeding Frenchies, Bulldogs, English Setters, Mastiffs, or Spaniels, we have the necessary supplies and expertise to help you breed confidently.