Our Story & About My Breeders Supply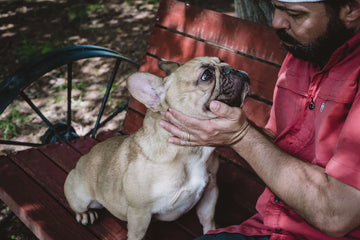 Our Mission
At My Breeder Supply, our mission is to provide breeders with the tools and resources necessary to ensure the health and well-being of their puppies. We strive to create innovative products, such as our patented Heated Welping kit and incubators, that promote the safety and comfort of newborn litters.

We believe in the importance of providing breeders with the peace of mind that comes from knowing their puppies are in the best possible care. Our commitment to quality and customer satisfaction drives everything we do, and we are dedicated to helping breeders succeed in their breeding endeavors.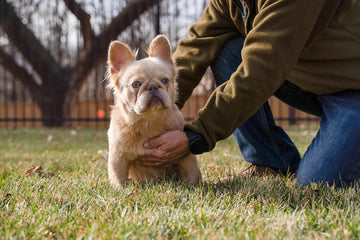 It's all about a successful litter.
Great Planning

Success comes with good planning, and good planning comes with knowing the right answers.

Why Our Studs?

Progressive kennel that is constantly moving forward and improving our studs.

All Day Comfort

We've learned about our products and the art of successful litters through our own trial and errors.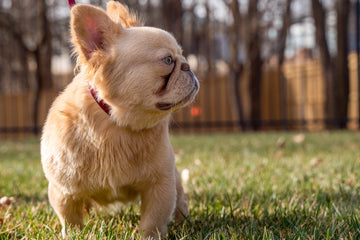 A Cut Above the Rest
Our Studs
At My Breeder Supply, we are proud to offer French bulldog studs of the highest quality. As a progressive kennel, we are constantly moving forward and improving our studs to meet the changing demands of the breeding community. From genetics and conformation to temperament and health, we are dedicated to providing our clients with studs that are a cut above the rest. Whether you're looking for a stud to produce healthy and happy litters or improve your breeding program's quality, you can trust that our French bulldog studs will exceed your expectations. So why wait? Choose My Breeder Supply for the best sire quality in the industry.