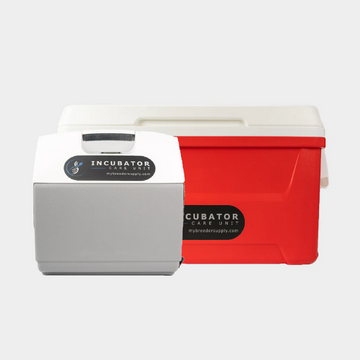 Puppy Incubator Care Units
Importance of a Puppy Incubator
As a breeder, having a reliable and safe way to care for newborn and cold puppies is crucial. The Small Puppy Incubator Care Unit offers just that and more. This portable, insulated container provides the perfect environment to keep a watchful eye on puppies in trouble and transport them to and from the vet, if necessary.
With easy-to-use temperature control and a vent port for air circulation, you can be sure that your puppies are receiving the best possible care. The always-on LED light makes it easy to monitor your puppies, and the safe 12-volt power source means you can use it in your home or on the go. The unit also comes with both a 120v wall and a 12v car adapter, making it a versatile solution for all of your puppy care needs.
Benefits of Investing in The Compact Puppy Incubator Unit
Investing in a Small Puppy Incubator Care Unit can not only give you peace of mind but can also save you money in the long run. With the ability to provide proper care for your puppies right at home, you can avoid costly trips to the vet and minimize the risk of losing a puppy due to poor care.
Overall, the Small Puppy Incubator Care Unit is a must-have for any breeder who takes the health and well-being of their puppies seriously. It is a small investment that can make a big impact on the success of your breeding program.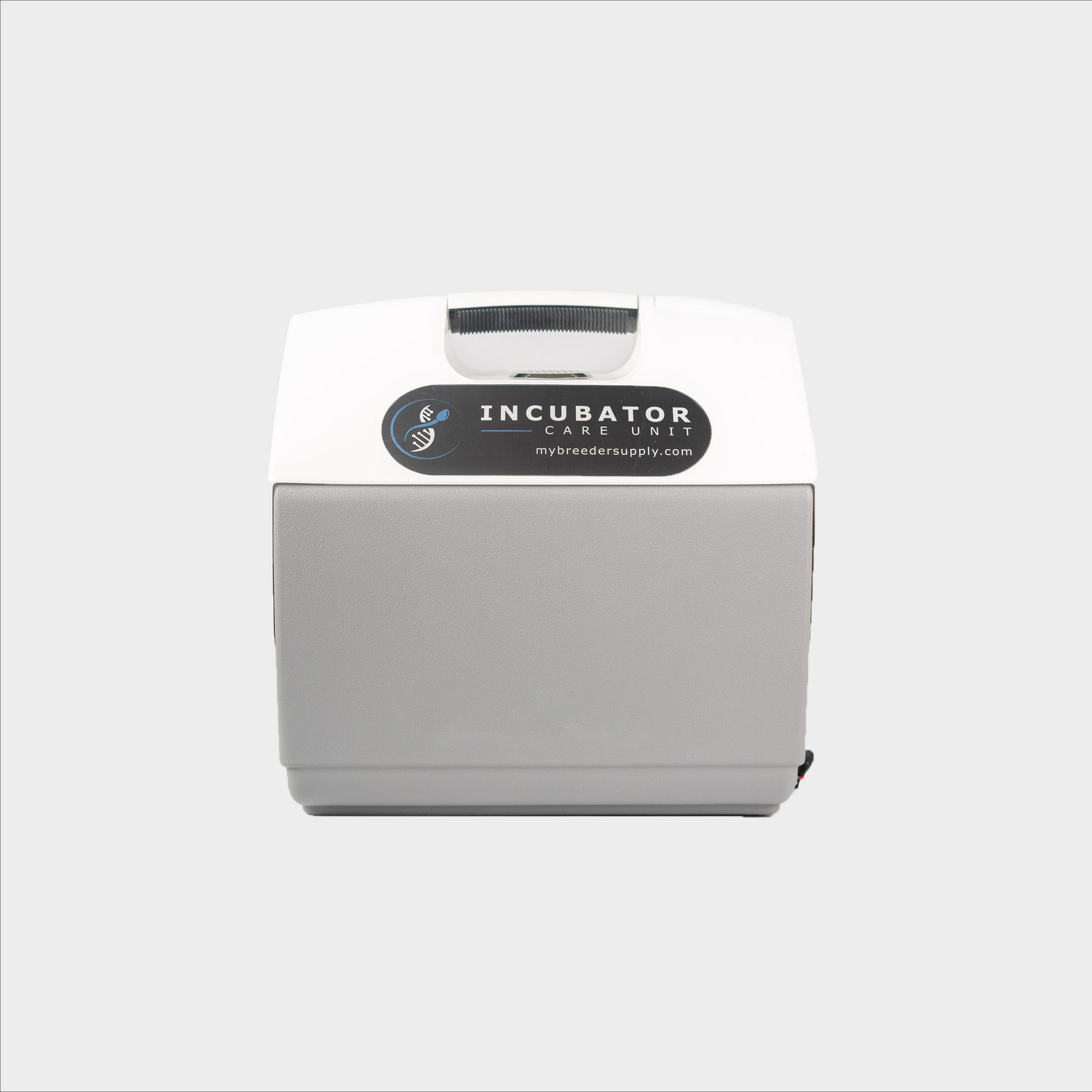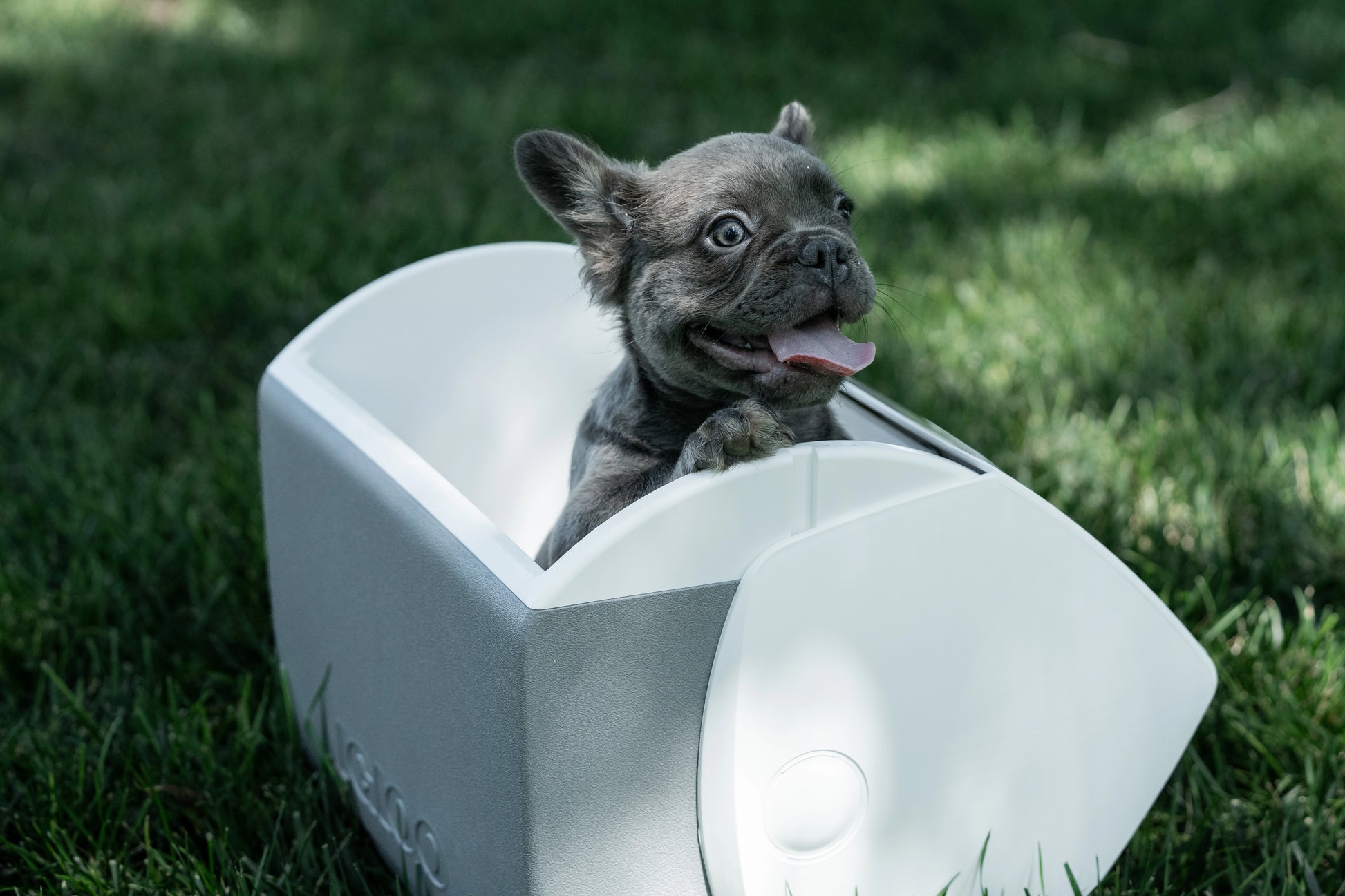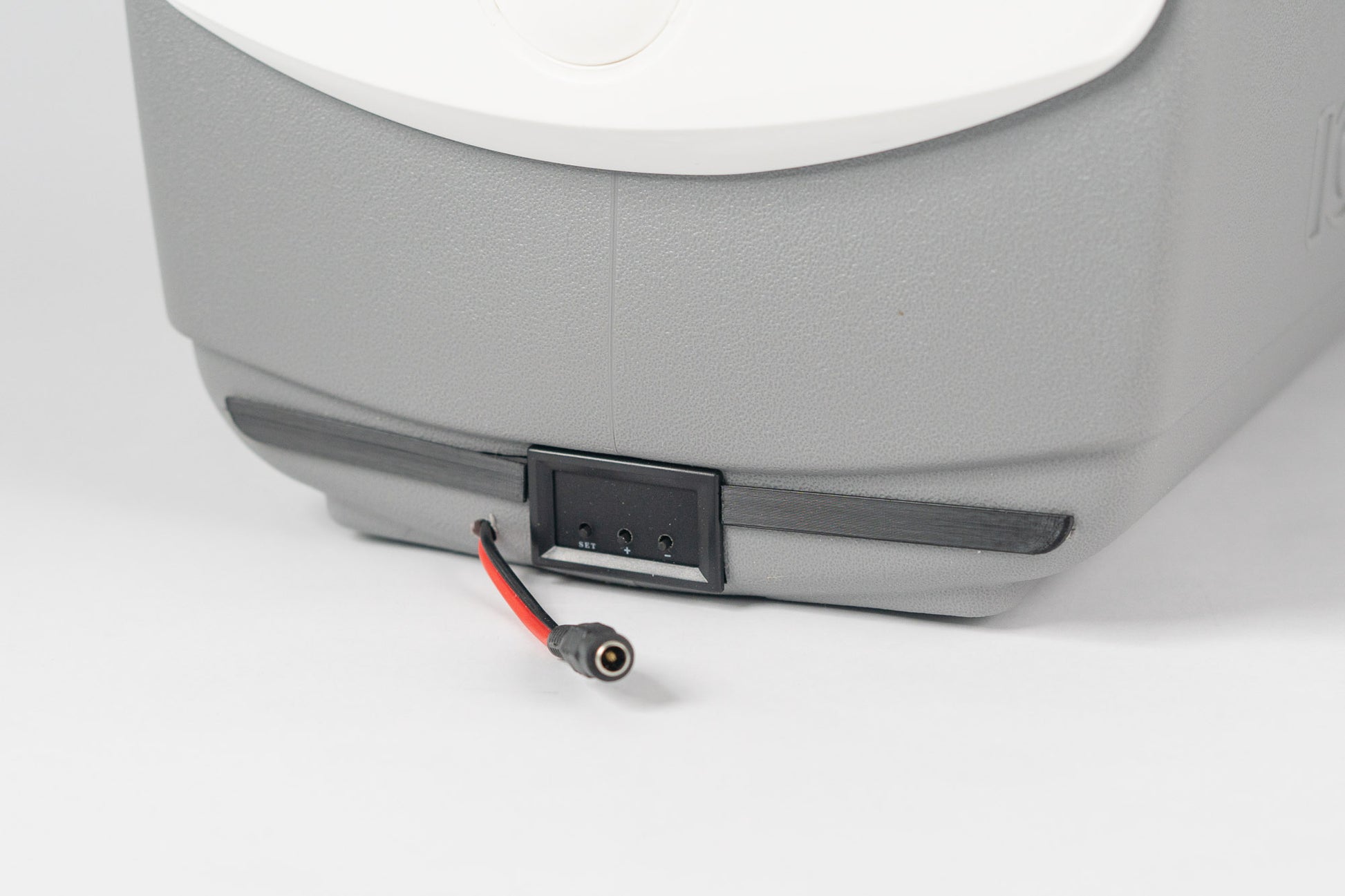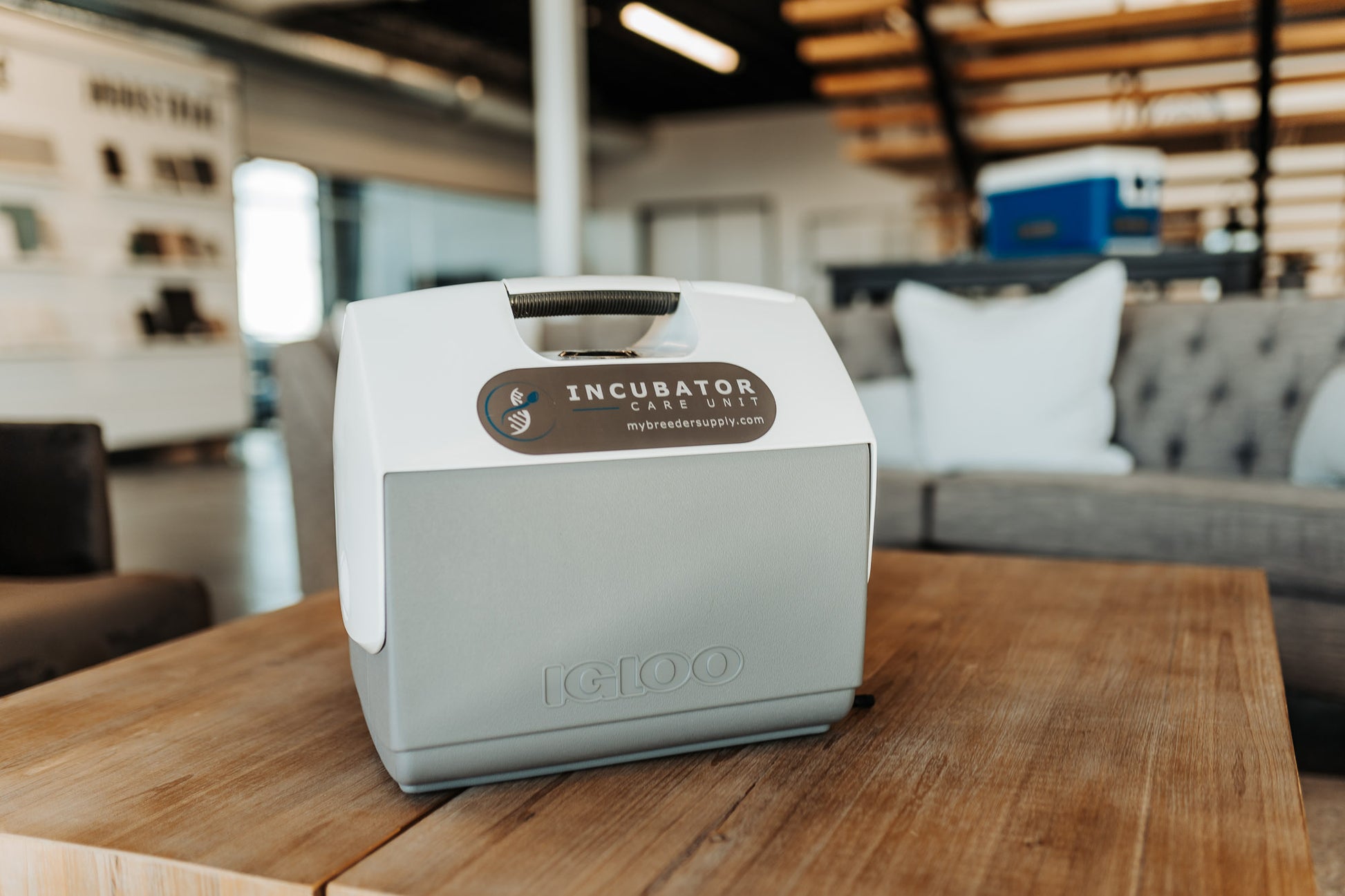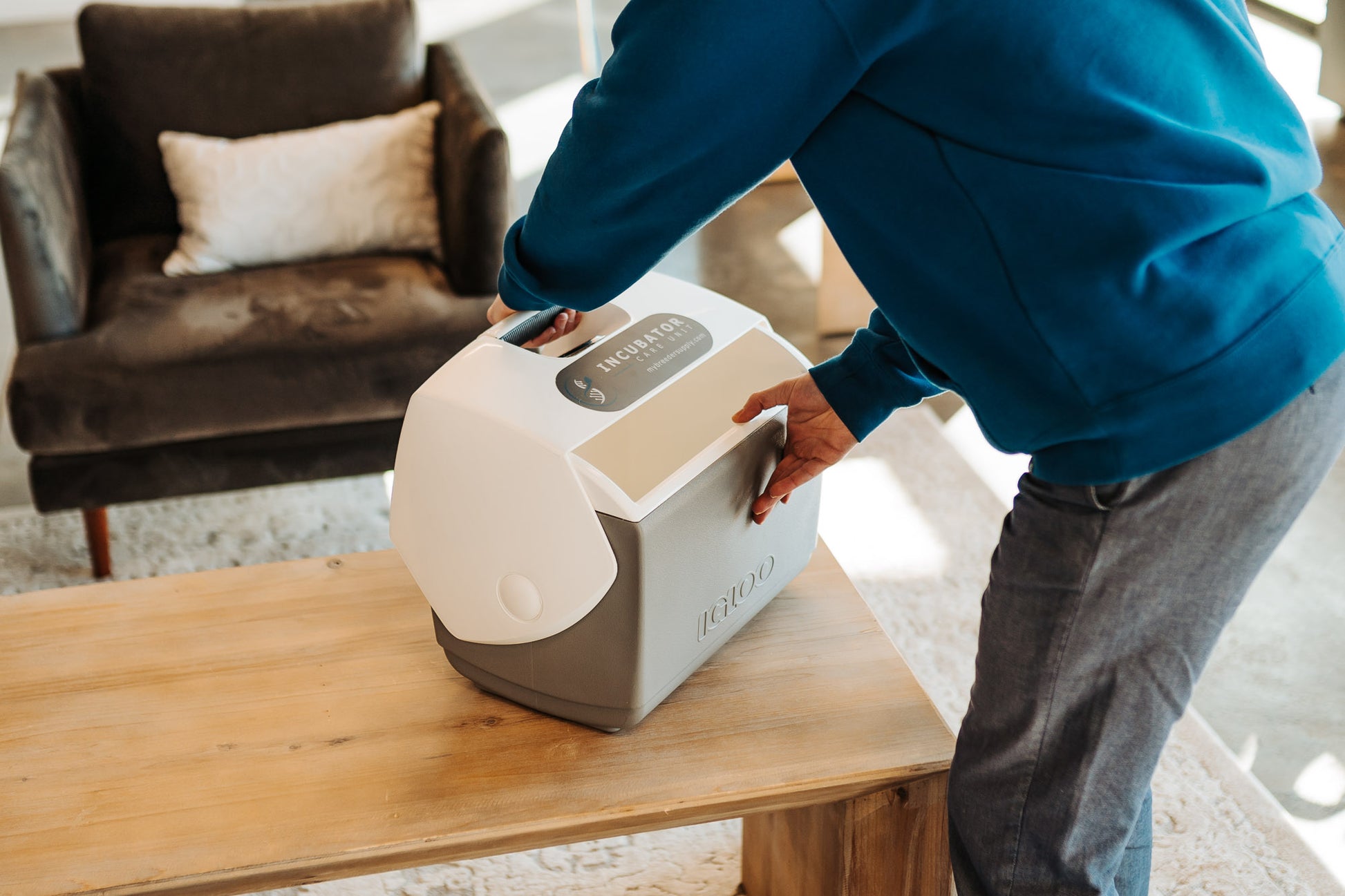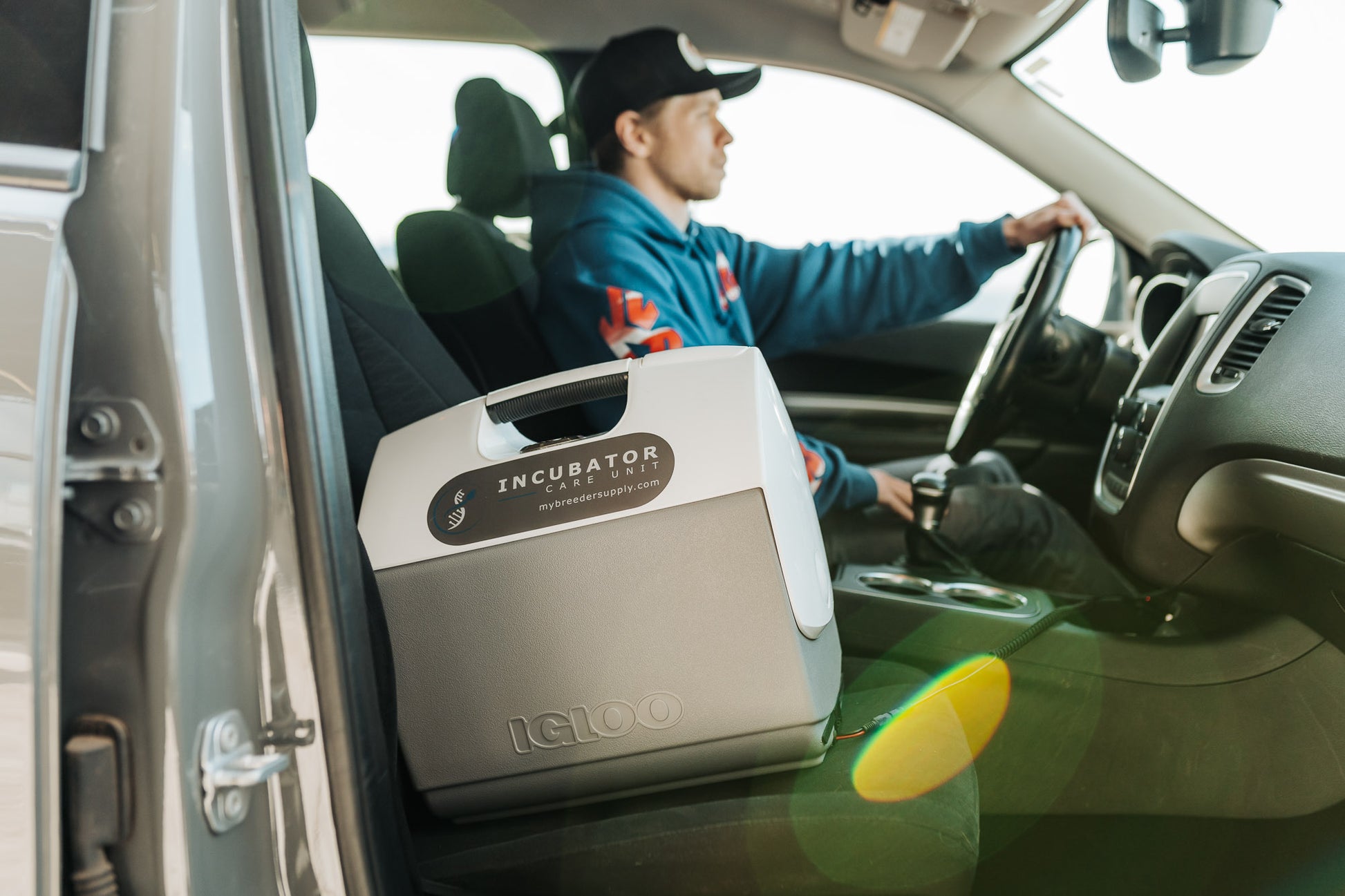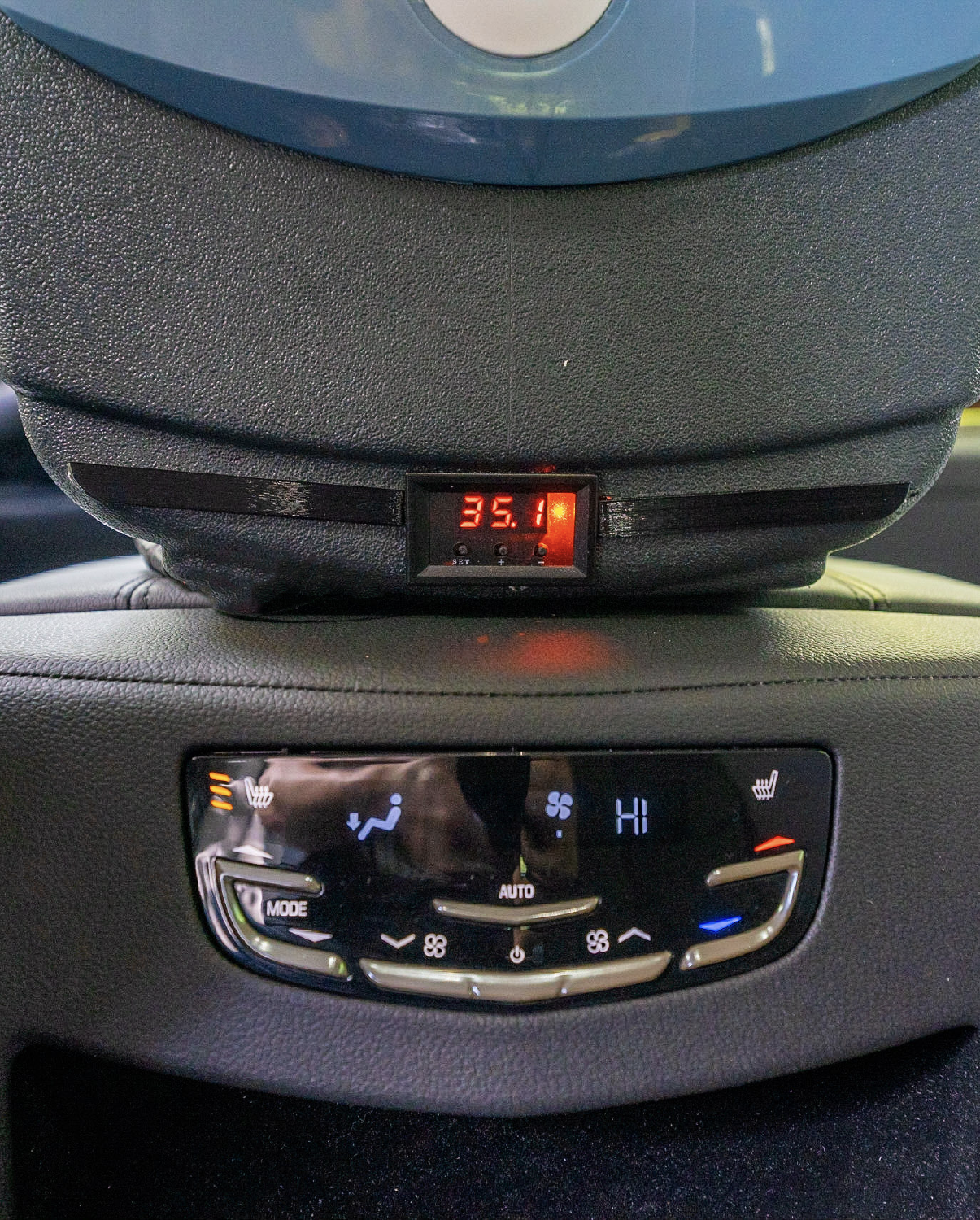 Puppy Incubator Care Unit (Small)
Critical equipment to save failing or cold puppies
Useful for transporting newborns to and from the vet.
Perfect environment to keep a watchful eye on those in trouble.
Portable and easy-to-clean insulated container.
Easy to use temperature control for a steady thermal environment.
Vent for air circulation.
Always on LED light.
Safe 12-volt power for use in home or auto
Includes 120v wall and 12v car adapter
Sale price
$317.00
Regular price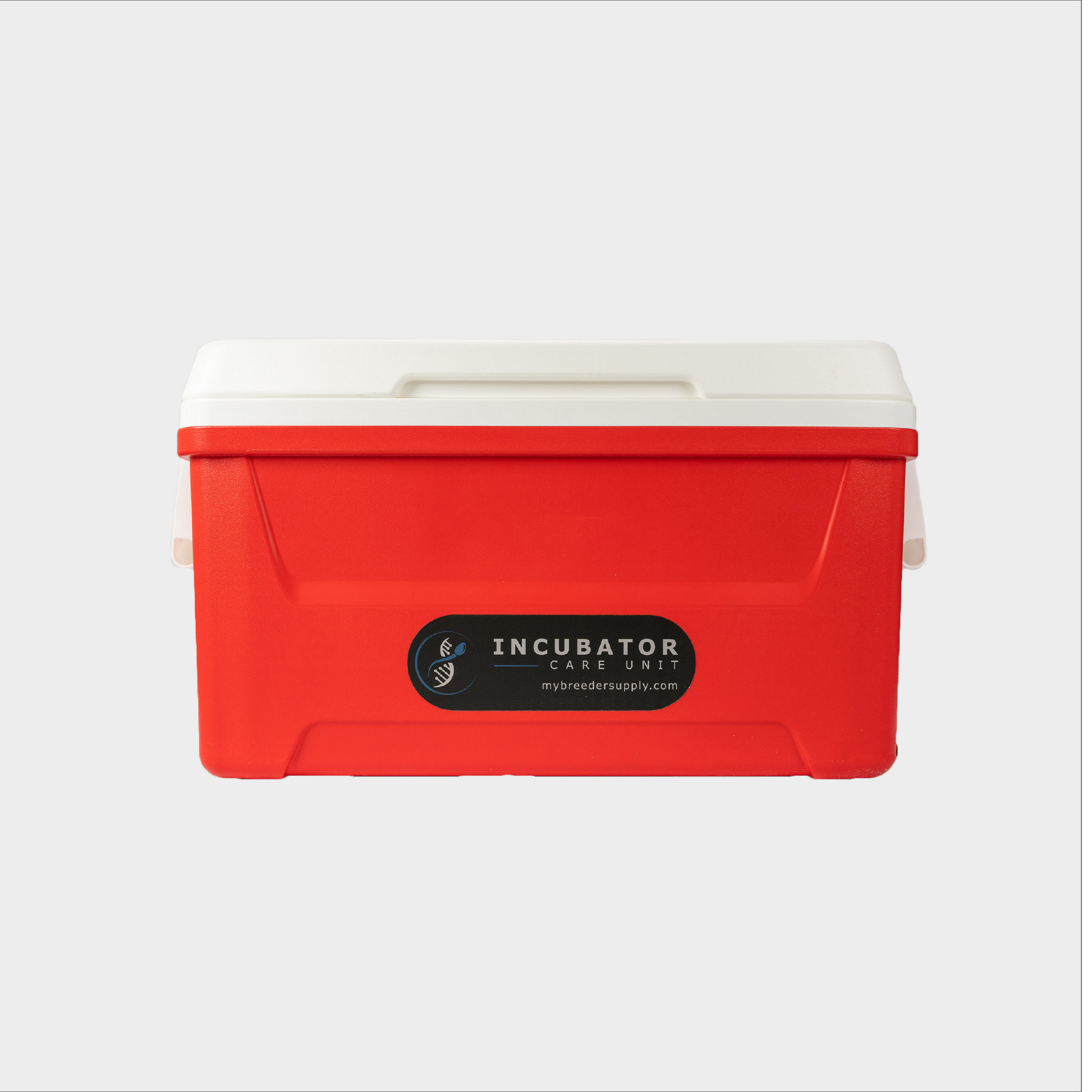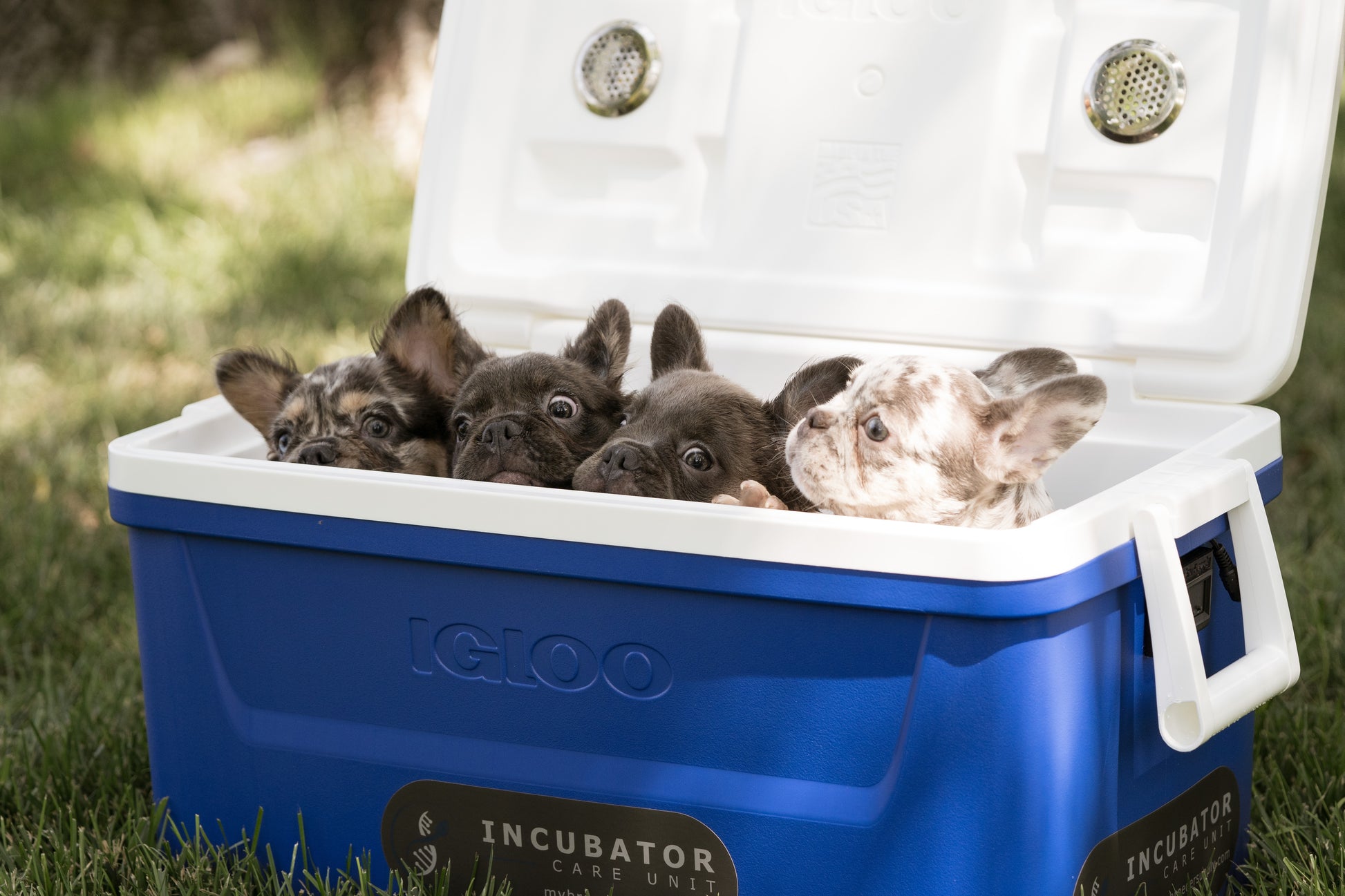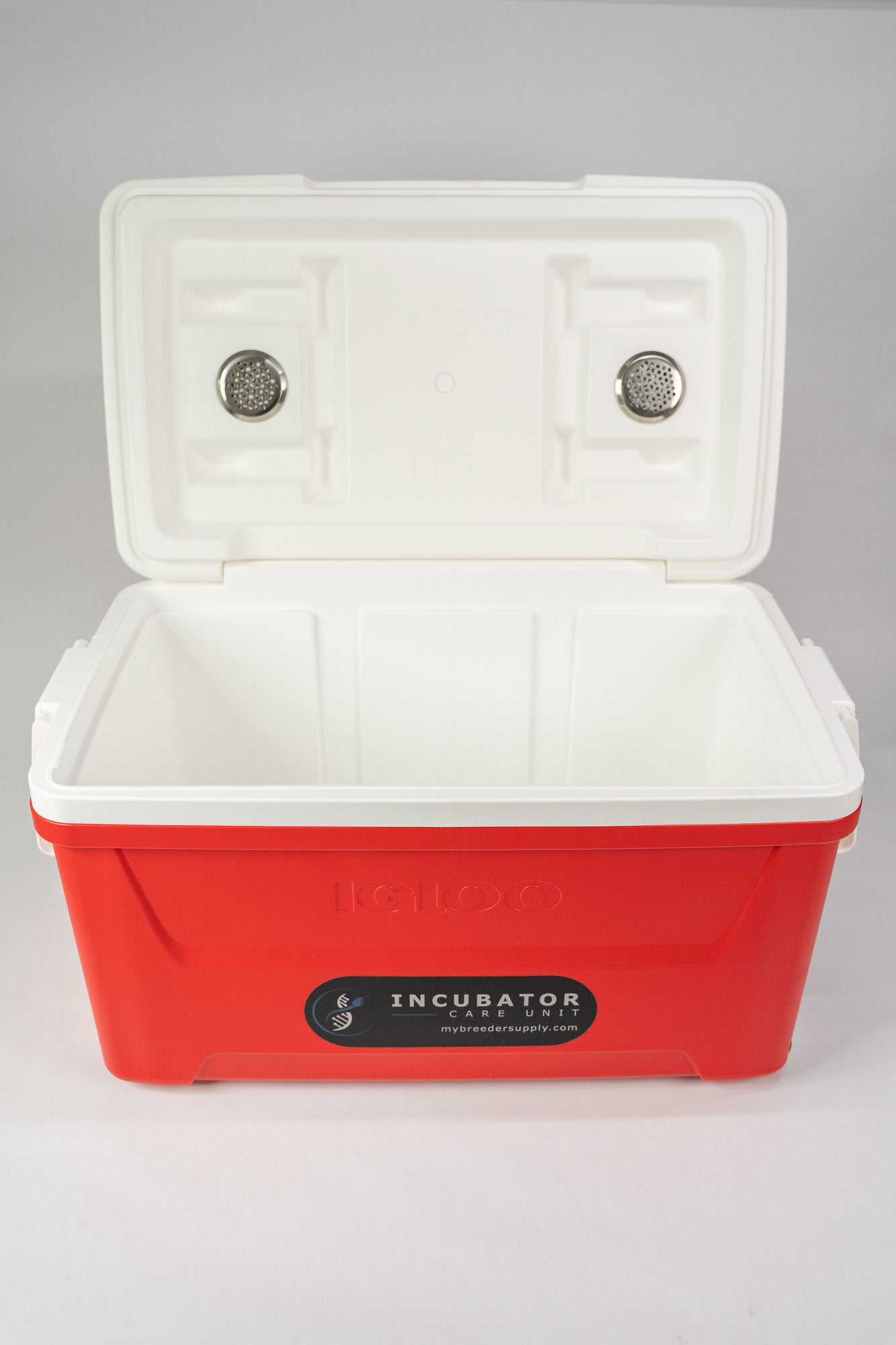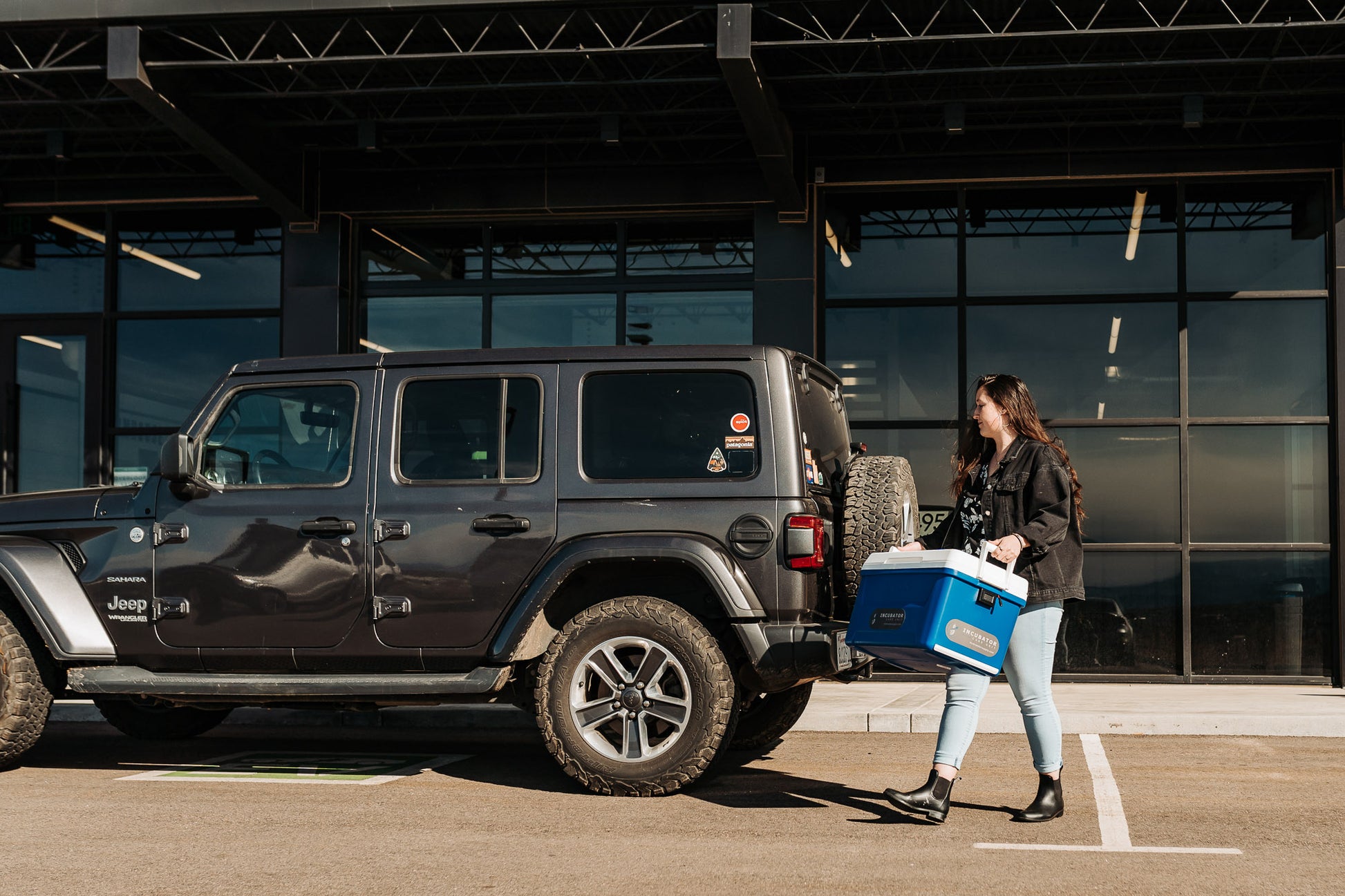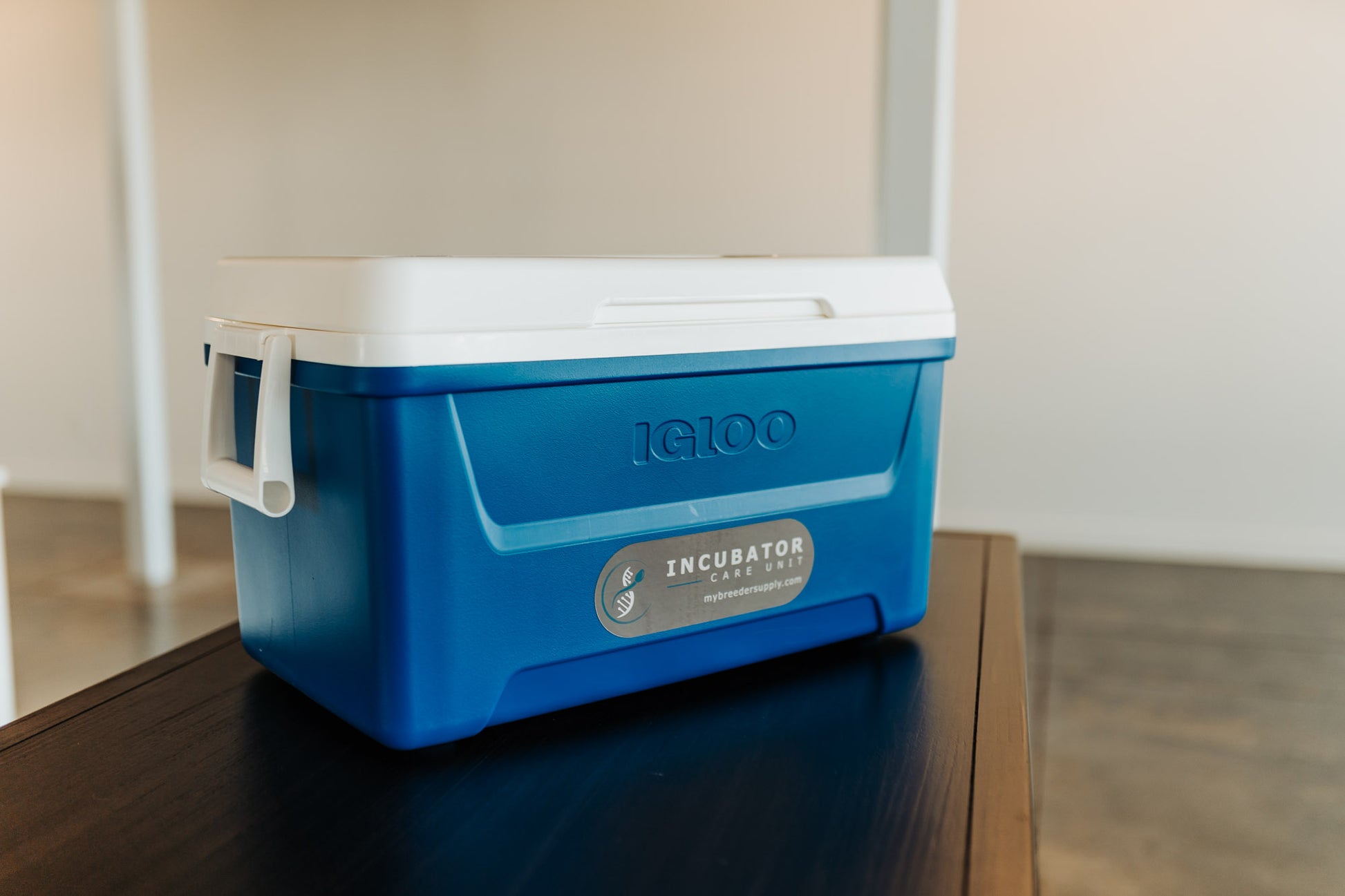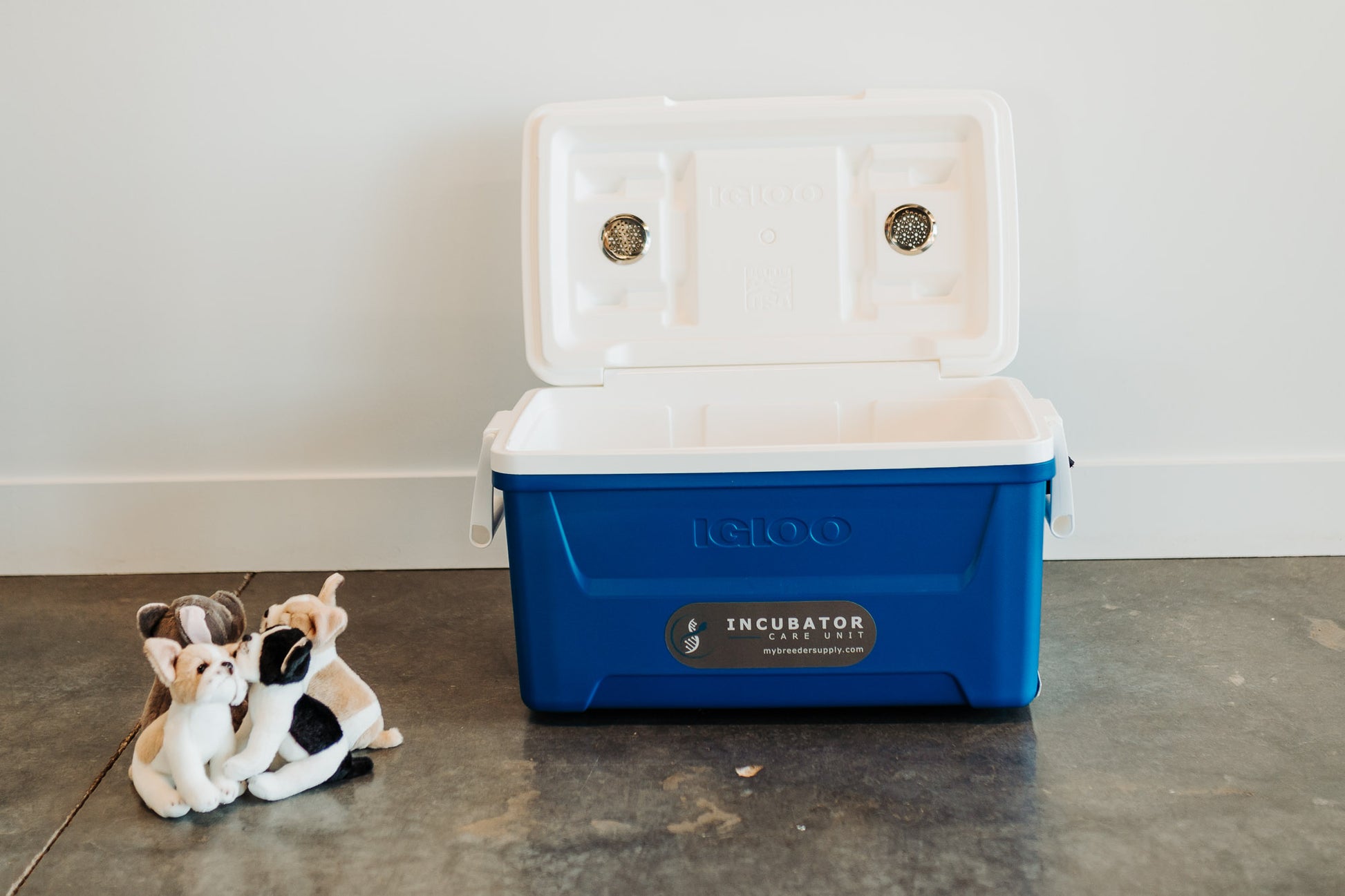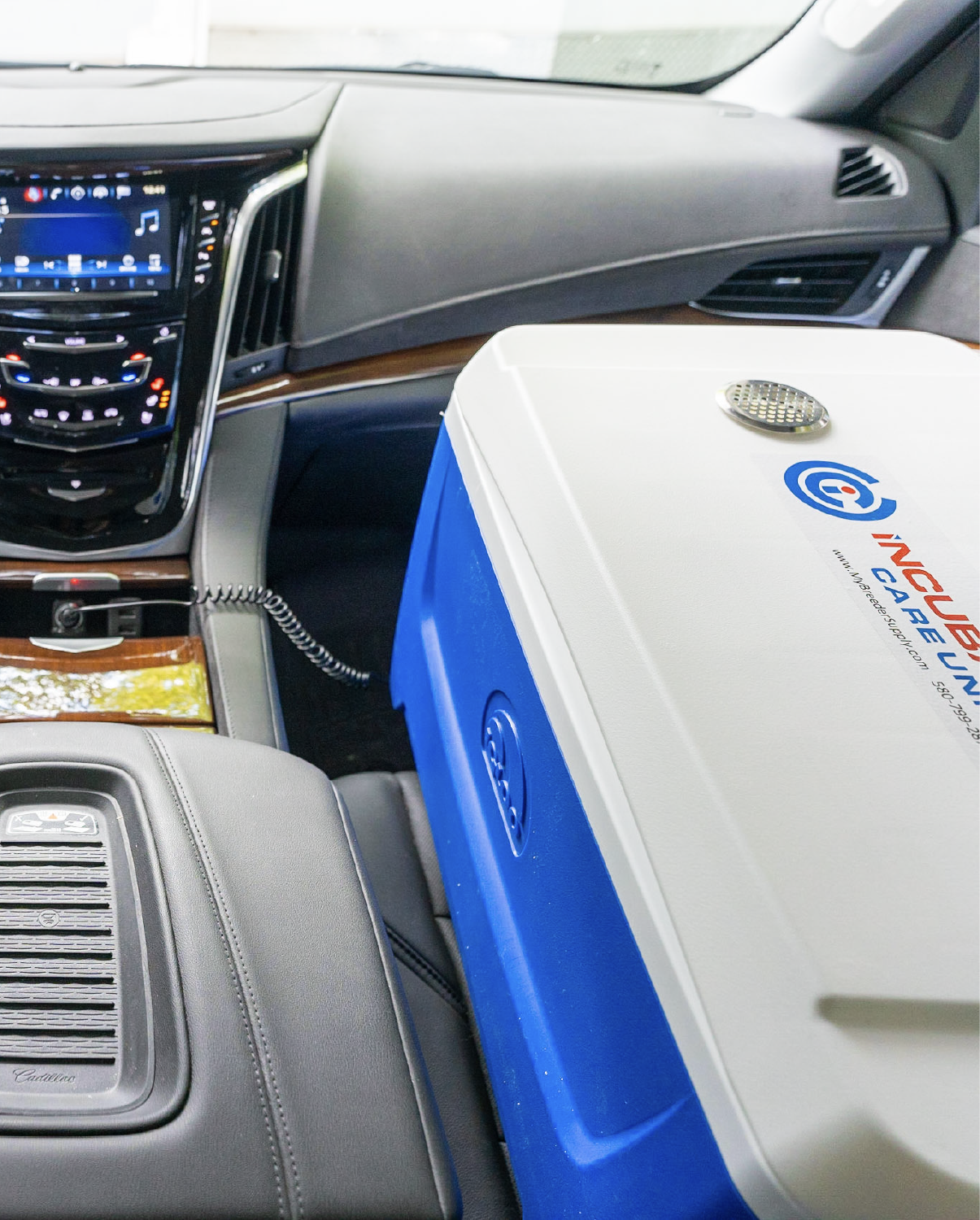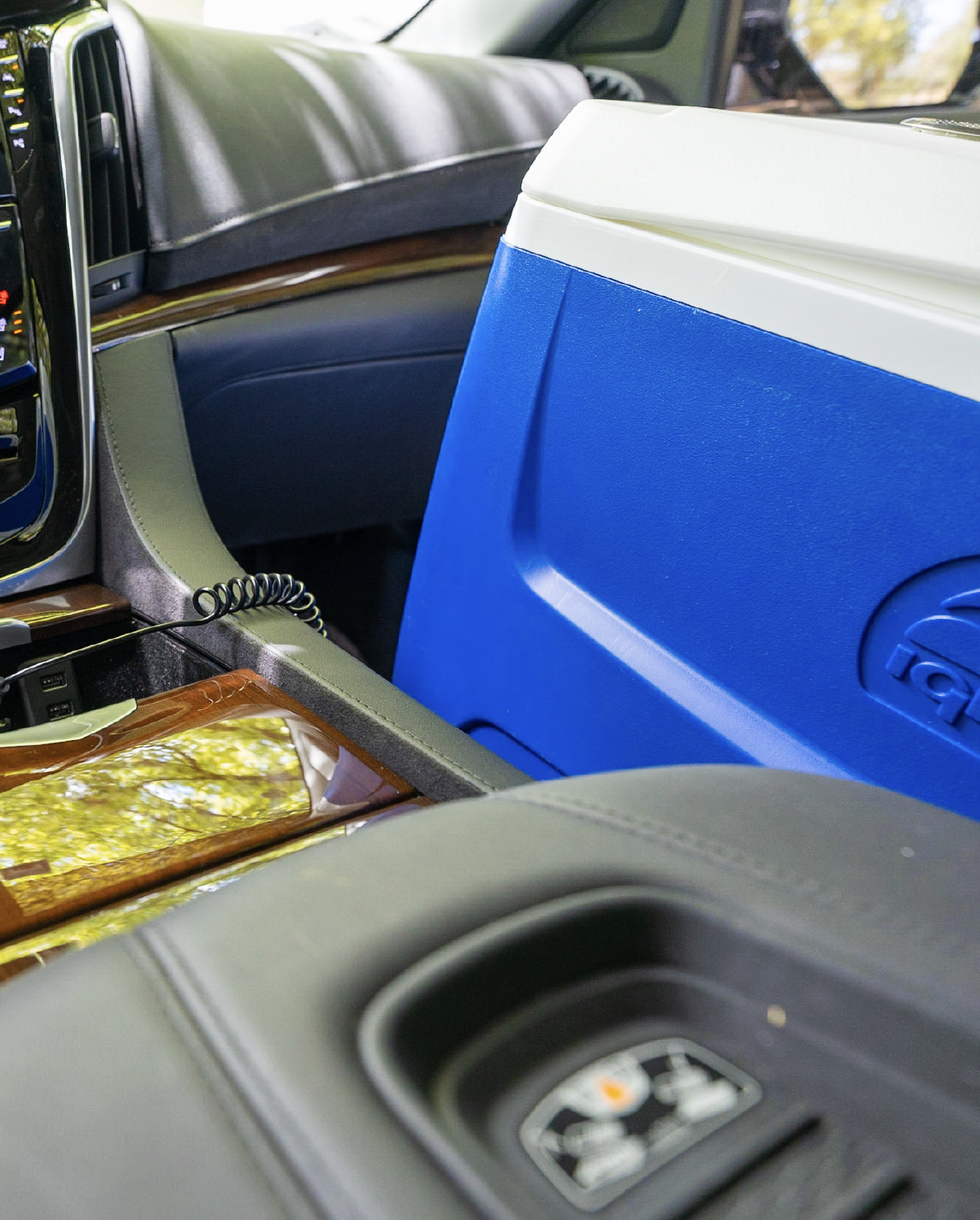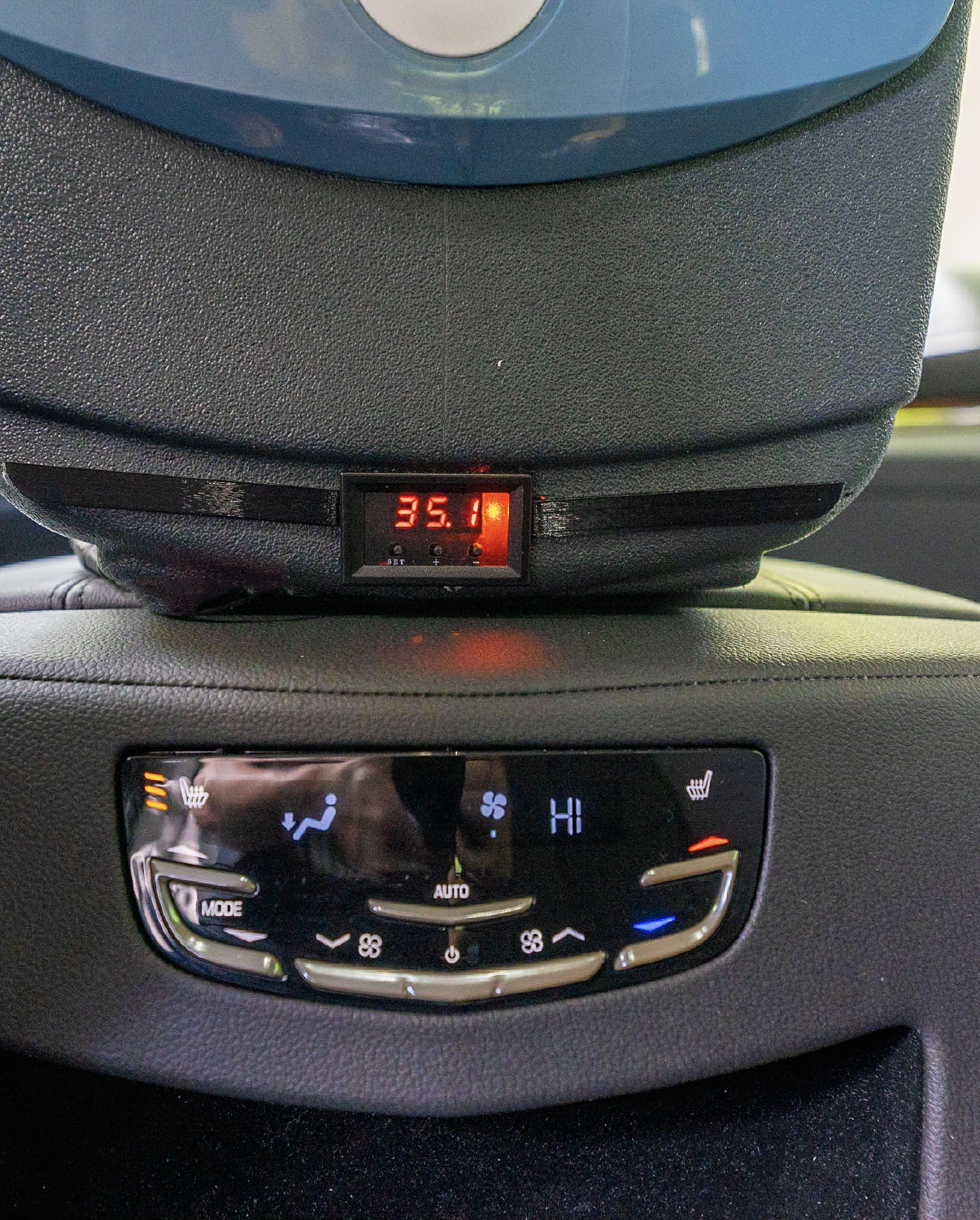 Puppy Incubator Care Unit (Large)
Critical equipment to save failing or cold puppies
Useful for transporting newborns to and from the vet.
Perfect environment to keep a watchful eye on those in trouble.
Portable and easy-to-clean insulated container.
Easy to use temperature control for a steady thermal environment.
Vent for air circulation.
Always on LED light.
Safe 12-volt power for use in home or auto
Includes 120v wall and 12v car adapter
Sale price
$334.00
Regular price